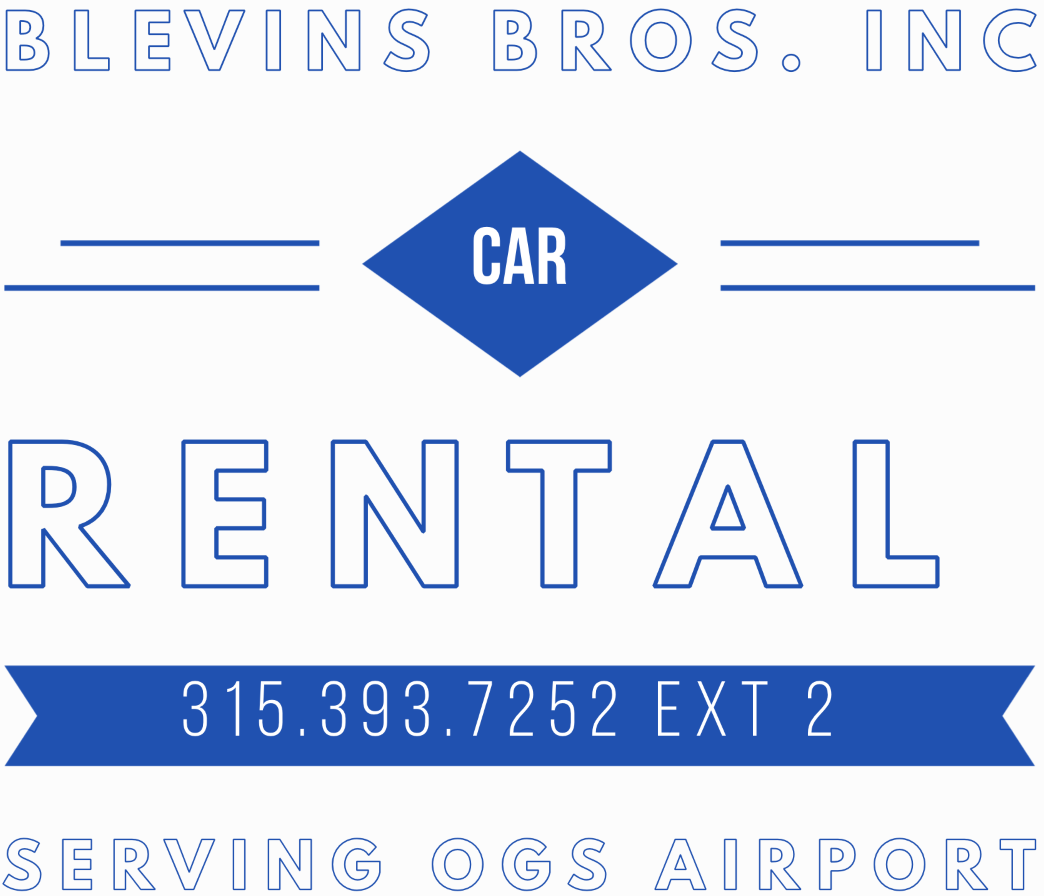 Blevins Bros., Inc has served the community for nearly 40 years.
Family owned and operated, Blevins Bros., Inc. offers a full fleet of quality rental vehicles.
Hours of Operation: Monday-Friday 8am-5pm
Flying in or out during non-business hours?
No Problem!
Blevins Bros., Inc. has you covered … and will make arrangements for your rental vehicle and will have it waiting at the airport for you.
Reservations are required